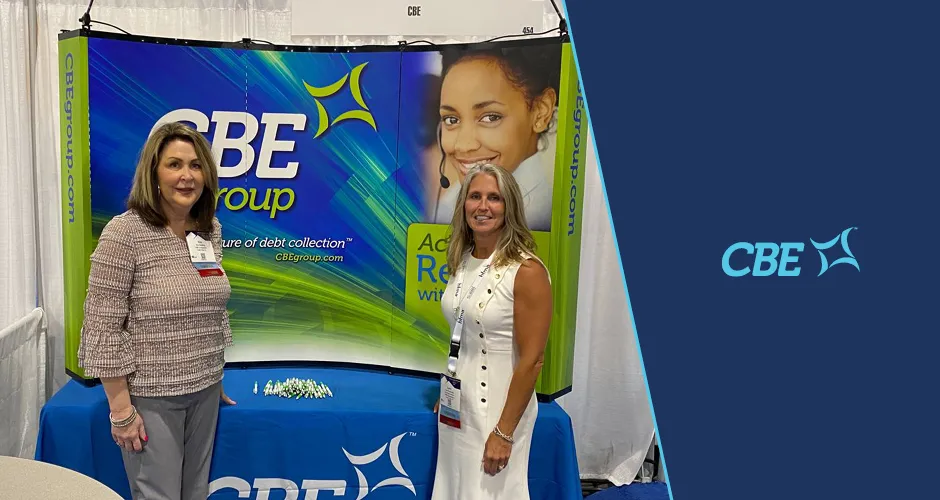 There's a lot of talk about innovation and digital transformation, but what does it mean for healthcare financial professionals? Here's a quick look at some key takeaways from this year's Healthcare Financial Management Association (HFMA) Annual Conference with a focus on how the industry is moving toward innovation, digital transformation, and more.
As the world continues to navigate post-COVID costs of living, financial concerns remain at the forefront of healthcare considerations. While it is important to maintain a stellar patient financial experience (PFX), it can be challenging to do so in this current environment. Some suggestions included flexible payment plans and a properly trained staff with tools to handle any financial questions or concerns.

Automation and Artificial Intelligence (AI) processes are highly sought to reduce the burden and increase efficiencies. In healthcare, for example, these technologies can be used to streamline administrative tasks, improve patient care and safety, and support population health management.

The healthcare system is under immense stress due to a hiring shortage caused by the pandemic and the Great Resignation. This is causing a ripple effect throughout the healthcare market, as the system is taxed and strained.

Strategies continue to evolve in the pursuit to alleviate payer-provider-patient frustrations. Tactics such as pre-paid services, early discounting, omnichannel communications for appointment/payment reminders, and greater collaboration improve revenue management efficiency.

Continued opportunities for education in the healthcare space grow as regulation and state legislation impacts the healthcare environment. Main topics of engagement included the No Surprises Act, which provides federal protections against unexpected medical bills, or the Removal of Credit Reporting which omits debts below $500 from credit reports.

The healthcare landscape is constantly changing, and managing performance and financial outcomes have become more complex. Despite these challenges, it is still possible to provide quality care and achieve positive results. By staying up-to-date on industry changes, utilizing data and analytics to inform decision-making, and maintaining a focus on the patient experience, healthcare organizations can adapt and thrive in this ever-changing environment.
This year's HFMA Conference did not disappoint. For four days in Denver, Colorado, attendees participated in insightful keynote speeches, interactive panel discussions, and hands-on workshops. With over 2,600 virtual and live attendees coming together to discuss the latest business trends and technological advancements, this conference provided a unique opportunity for networking and exchanging ideas.
Does your business need debt collection help? Learn more about the solutions here at CBE Companies.